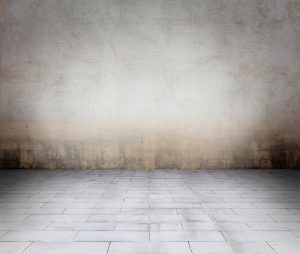 Unfinished basements can be transformed into finished family rooms, extra bedrooms, game room and bath. If the layout is conducive, a basement can also be finished into an apartment (if it passes the municipal by-law requirements) as an extra source of income.
Major Basement Renovations
In order to completely finish a basement, which may include additional electrical work and installing a second bathroom, it is wise to have professional assistance. Basements can literally add a whole new area of living and increase the home's value.
Paint is Your Basement's Best Friend
Alternatively, by simply painting concrete floors and the walls, one can achieve a clean and fresh look to an old cellar. Storage cabinets are effective for off-season clothing or for a place to put Christmas decorations and craft items. In fact, the basement makes an ideal spot in which to do crafts and also can serve as a "workshop" if one has no garage or has no room in their existing garage.
Laundry Area
Many Europeans prefer to do laundry in the basement, so having a clean and pleasant space makes painting the basement a priority on a tight budget. It will feel bright and clean!